EAST BOSTON'S BEST WEBSITE established 1995
Tonight! Salesian Boys and Girls 11th Annual Pasta Dinner: November 17
Walking Tour of Suffolk Downs with HYM Investing & BPDA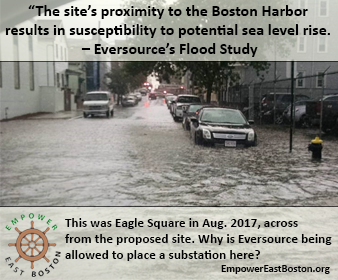 Can we preserve a little history in Maverick Square? Demolition of buildings delayed for two years.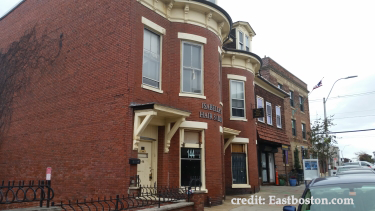 BLC has imposed a two year moratorium on demolition for 144-146 Maverick Street preventing their demolition until Nov 14, 2019. @BostonLandmarks

— Boston Preservation (@BOSPreservation) November 15, 2017

Universal Hub: Fire at 137 Paris Street Update: UH "blowtorch" to heat water pipe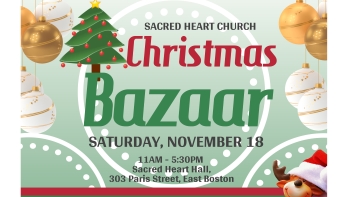 Conte: Boston Business Journal: Why Amazon should 'one-click' Massachusetts for its second HQ; TIA: Boston ranked in the top five for Amazon HQ2 WSJ: In top 5 BBJ: How the decision to lead with Suffolk Downs emerged in Amazon bid

Corporate News: Is anyone in the public sector paying attention to what GE is doing? BBJ: GE cuts Boston division

Crime News: East Boston man arrested for exposing himself in Peabody

Border Street Warehouse Fire. Firefighter injured. BH Fox Channel 7


November 11, 2017
The morning after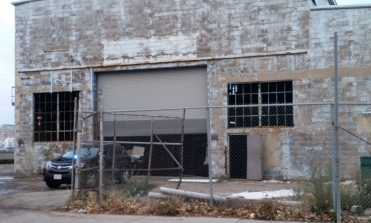 photo:eastboston.com

UH: BFD says "may have been sparked by somebody sleeping in a trailer inside."

Here comes the Suffolk University dorm. School exploring East Boston options

No Greenway Meeting in November or December. See you next year.

HOW EAST BOSTON VOTED IN THE DISTRICT 1 CITY COUNCIL RACE

How East Boston voted for At-Large City Council. Michelle Wu tops Ward 1


Congratulations to Lydia Edwards, the new District 1 City Councilor. Results Coverage: Herald WGBH 25News Historic City elects six women on color for council

SNAPSHOT:


| | |
| --- | --- |
| Dear Mayor Walsh: We are still waiting for Tom Malone's sign to be restored at Central Square | |
State Department of Education: Poor MCAS results released

East Boston High School: "Underperforming"; A mayoral "concern"

ATLANTIC WORKS GALLERY: Nov. 2017





Universal Hub: Boston to take steps to reduce odds of rising seas flooding parts of Charlestown, East Boston


R.I.P. Maxine Tassinari Teixeira, former EBCN columnist More here

Free computer training through East Boston APAC: Details

---
STANDING HEADLINES:
The Map: Educational attainment in East Boston. Take a look

Conte at NewBostonPost.com: Millennials Like the Hub, But Can They Afford To Live Here?
The Herald does us a public service: City payroll database
Local history: A look back at the 200th year marking in 1975 of the Battle of Noddle's Island and Chelsea Creek.
Watch the trailer for "Destination East Boston" here

Tune in: Eastie has a radio station #MakeSomeWaves for 94.9FM!