News from East Boston's best information utility!
East Boston Kiwanis Club to honor Carol Simpson as "Kiwanian of the Year" on Sept. 20
Tickets Available for Sept. 20 Banquet at Spinelli's; Ads Available for Commemorative Booklet

(EAST BOSTON August 7, 2013) – The Kiwanis Club of East Boston will honor long-time member Carol Simpson as the 2013 "Kiwanian of the Year" with a special celebration on Friday, Sept. 20 at Spinelli's Function Facility in Day Square, East Boston.

Ms. Simpson is currently a member of the Kiwanis Club board of directors, a past club treasurer, and a member of numerous community service project committees, such as the Bicycle Safety Rodeo, the Belle Isle Marsh Cleanup, and many event planning committees. She is a long-time official at the East Boston Savings Bank.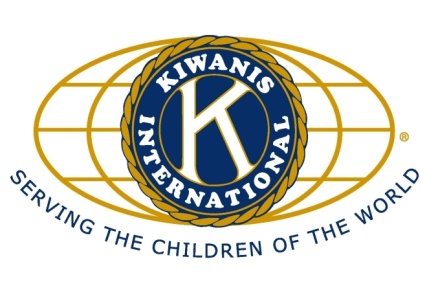 Tickets to the Kiwanian of the Year celebration are $50, and feature a plated Prime Rib dinner; tables of 10 can be reserved for $500. For tickets, contact event co-chair Marisa DiPietro at 617-650-3442 or mdipietro@ebsoc.org, club president Ed Coletta at 617-797-2683 or Edmund.coletta@gmail.com, or club treasurer Bill Chisholm at 1-339-226-1029 or bigbillwjc@verizon.net.

Club membership is also publishing a commemorative souvenir program and advertising booklet for this special occasion. The booklet will be distributed at the dinner and throughout the East Boston community. Ads range from $40 to $250, and can be reserved by contacting: event co-chair Deborah Jackson at djackson@ebsb.com, Alba Medina at amedina@ebsb.com or by calling Buddy Mangini at 1-857-615-2549. The ad deadline is Friday, Sept. 6.

Ads and payment for dinner tickets may also be sent to: East Boston Kiwanis Club, P.O. Box 83, East Boston, MA 02128. Please make checks out to: Kiwanis Club of East Boston.

The Kiwanis Club of East Boston is an organization of volunteers dedicated to changing the world one child and one community at a time through community service.