News from East Boston's best information utility!
SALESIAN BREAKFAST JUNE 24, 2010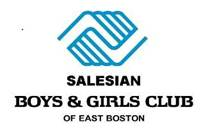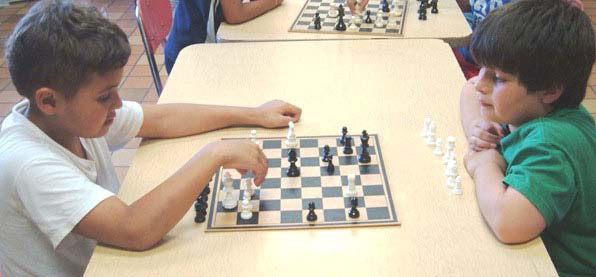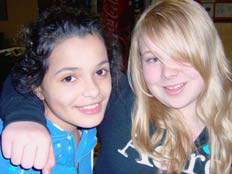 Hosted by Club Alumnus State Representative Carlo Basile presenting the Don Bosco Award Club Alumnus Posthumously to
Walter "Wally" Bowe
Thursday, June 24, 2010
Registration 7:30 AM
Breakfast and Program 8:00 9:30 AM
Suffolk Downs
111 Waldemar Avenue
East Boston, MA
For many of our community's children and families, Salesian Boys & Girls Club of East Boston is a Beacon of Hope, a place where young people are free to explore, encouraged to learn, and kept safe from a world that too often places obstacles in their pathway to becoming good citizens and productive
members of society.
You can help guarantee that this Beacon will continue to shine on them by supporting our largest fundraising event of the year, the Annual Community Breakfast hosted by Representative Carlo Basile, himself a proud alumnus of the Club. He, like so many others, credits the Club with playing a major role in his formative years while helping instill in him a strong sense of "giving back." It is in this spirit of giving that we ask for your support.

As part of our network of generous benefactors, you will have the satisfaction of knowing that hundreds of children and teens will stand a little taller, feel more confident about themselves, and experience successes that will impact them for a lifetime. All because Salesian Boys & Girls Club is there for them, as it has been for over 60 years.

Please join us as we proudly present the Don Bosco Award to the late Walter "Wally" Bowe, a true hero of the Boys & Girls Club and the entire East Boston community.
For more information, contact Event Sponsor, Fr. John Nazzaro at 617-567-6626 or e-mail Ed Hoell, ehoell -- at -- bgcb.org