<!Economics>

The new book from East Boston's Michele McPhee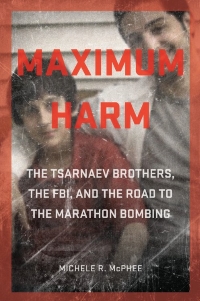 ARTS & CULTURE ARCHIVED PAGE
Introducing Eastie Jolt
Eastie Jolt is a window East Boston and an outlet for the creative expression of its residents. Its editor hopes that you enjoy what you see there, that you support what the online journal is trying to do, and that you consider submitting some of your own writing and photography. Send your work or your comments to editor@eastiejolt.com.
On a damp June night, approximately 45 persons jammed into the living room of a second floor apartment on Webster Street to talk things over.
The standing-room-only assembly seemed so out of place for a living room -- much less East Boston. And the faces, too, seemed so out of place. The apartment had all the trappings of a late night rap session right out of the early seventies. Almost a throwback. There were plants, lots of chairs, chips on the table and modern art hanging on the walls and in the hallway. Video tapes and books -- lots of them, on shelves ready to break. Most of the guests had just finished eating pasta with pesto when a large congenial male with longish, greying hair called for everyone's attention. Click here for full story.
ArtVigor (formerly EB-based)
<YOUR SPONSORED LINK GOES HERE! ADVERTISE TODAY!>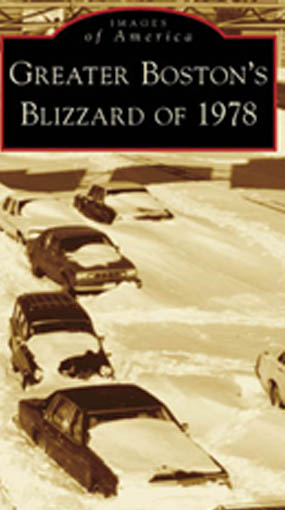 Tools
FROM THE ARCHIVES

: Ancestry by Ethnic Group 1980
How-to Do-not-call list
Useful Phone Numbers
Resident Parking Sticker
<! removed podlink>

RSS Feed

Traffic Updates
Resident Discount Tunnel Transponder
Recycling Information
MBTA
Zip Code Finder

Contact Us