EAST BOSTON'S BEST WEBSITE established 1995
20 residents displaced by fire on Meridian Street
Frozen hydrant a problem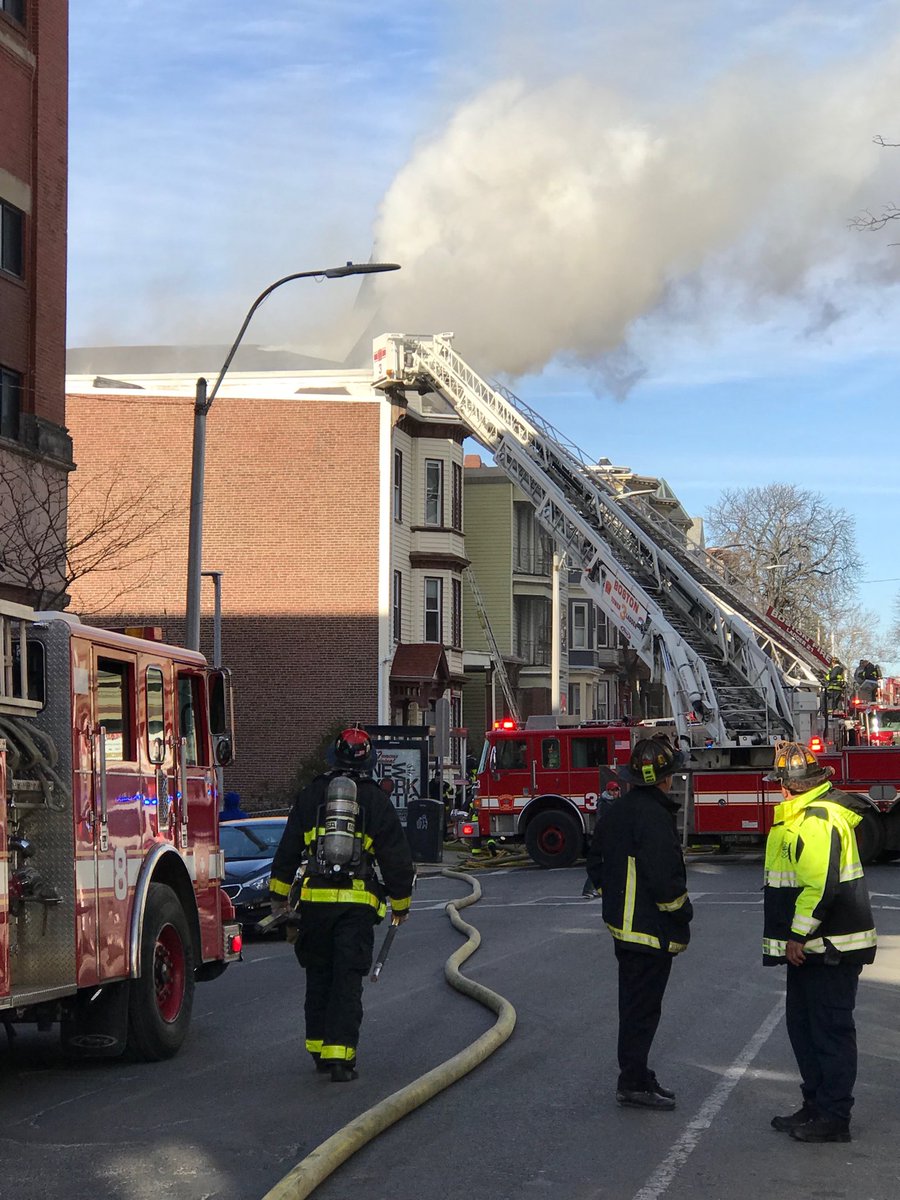 ---
Brookline Town Meeting sacks Columbus Day. Dominic Amara has the rundown! "It's my personal belief that the attack on Christopher Columbus is part of a larger conspiracy to rewrite American history and traditions along the lines of political correctness."
Conte: Boston Business Journal: Why Amazon should 'one-click' Massachusetts for its second HQ; TIA: Boston ranked in the top five for Amazon HQ2 WSJ: In top 5 But maybe not enough says WCVB BBJ: How the decision to lead with Suffolk Downs emerged in Amazon bid


---
STANDING HEADLINES
The Map: Educational attainment in East Boston. Take a look

Conte at NewBostonPost.com: Millennials Like the Hub, But Can They Afford To Live Here?
History Online: East Boston Community News Archive @ NU (All Years)

The Herald does us a public service: City payroll database

Local history: A look back at the 200th year marking in 1975 of the Battle of Noddle's Island and Chelsea Creek.

Watch the trailer for "Destination East Boston" here

Tune in: Eastie has a radio station #MakeSomeWaves for 94.9FM!