News from East Boston's best information utility!

Kiwanis Club of East Boston ~ Divisional Interclub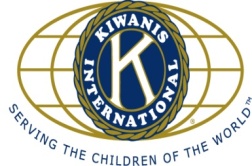 Tuesday June 17, 2014 – 6pm
Spinellis East Boston
$20 per person

Please RSVP by Thursday June 12, 2014
mdipietro@ebsoc.org - 617-650-3442

Guest Speaker: Superintendent-in-Chief William Gross

William Gross is a 28 year veteran of the Boston Police Department. As a Patrol Officer he spent many years in the Gang Unit and Drug Control Unit, and was also an Academy Instructor. In 2004 he was promoted to Sergeant, and in 2006 was rated a Sergeant Detective. The majority of these supervisory years were spent in District C11 – Dorchester.
In 2008 Police Commissioner Edward Davis promoted William to Deputy Superintendent, at which time he became a member of the Command Staff of the Department. For the next 2.5 years William Gross the Commander of Zone 2, which is comprised of Area B-2 Roxbury & Mission Hill, Area B-3 Mattapan, Area C-11 Dorchester and Area C-6 South Boston. In this role he coordinated with District Captains in their development of strategies to address crime trends, and attended community meetings to address specific neighborhood crime concerns.
In 2010 he became the commander of the Field Support Division, which included command over the Youth Violence Strike Force (Gang Unit) and the School Police Unit. In 2012 he was promoted to Superintendent, Night Commander.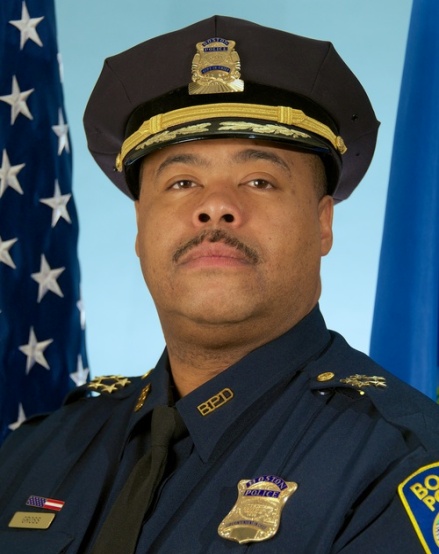 In 2014, William Gross was selected by Police Commissioner William Evans to be the Superintendent-in-Chief of the Department, the first African American Chief in the history of the Boston Police Department. Throughout Chief Gross' career with the BPD he has maintained a strong connection with the community, and has been awarded numerous awards for bravery, meritorious service, and community partnership.