Feb. 25 Nancy Madore, Author of The Hidden Ones at EB-BPL

Monday, February 25, 6:30 p.m.

Join Nancy Madore in a reading, discussion and raffle for a free copy of her latest book The Hidden
Ones. The book is a work of historical fiction with science-fiction, speculative and paranormal elements. It combines the stories of three very different women from entirely different worlds.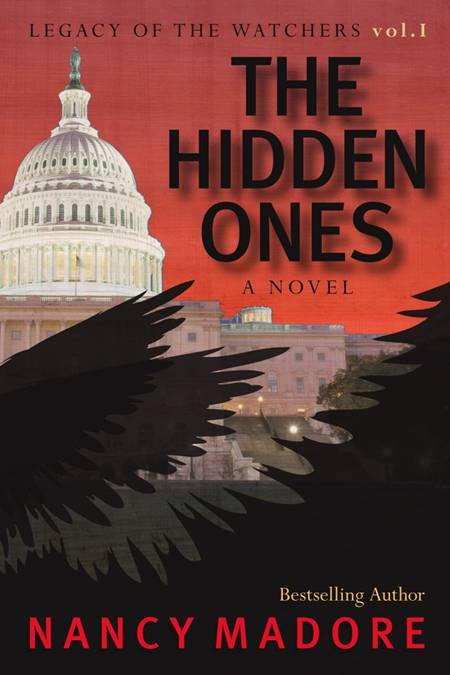 East Boston Public Library
Meridian Street
Please call (617) 569-0271 for more information.