MBTA Construction Advisory for Orient Heights Blue Line Station.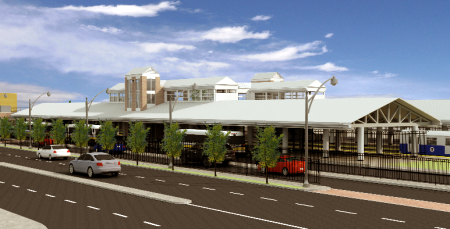 As we progress with the construction of Orient Heights Station, work on the outbound station canopy and station platform is about to begin.

In order to maintain the safe operation of the station, and minimize disruption to weekday Blue Line service, Orient Heights Station will be shut down from 1:00 AM on Saturday, May 19th through 5:00 AM on Monday, May 21st.

MBTA contractors will be working around-the-clock, including platform demolition, which is scheduled for Saturday, May 19th (7:00 AM to 11:00 PM) and Sunday, May 20th (7:00 AM through 7:00 PM).

For Blue Line passengers – Shuttle buses will replace Blue Line service from Wonderland Station to Airport Station. Buses will make stops at all stations between Wonderland and Airport.

The MBTA thanks you for your cooperation and patience as we work to complete this very important project.

_____________________________________