News from East Boston's best information utility!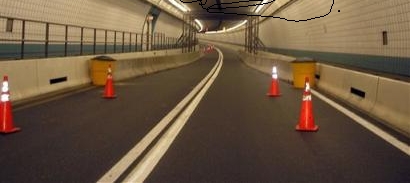 Sumner Tunnel to close at night on select dates
It's summer and that means more road, bridge and tunnel work in East Boston!
The Sumner Tunnel will be closed to all through traffic during the following dates and times:
Fri, June 17, from 9 PM to 8 AM-
Sat, June 18, from 9 PM to 8 AM-
Mon, June 20, from 9 PM to 5 AM-
Tue, June 21, from 9 PM to 5 AM-
Fri, June 24, from 1 AM to 5 AM.

During the work, traffic leaving the airport will be directed to utilize the Ted Williams Tunnel and will be detoured via the Rte. 1A U-Turn at Bennington Street.