The Fourth Annual Salesian Community Breakfast: June 21, at Suffolk Downs
A message from the Salesians. We have served th e Boston, Revere, and Winthrop communities for over sixty years.
We need your support now – to sustain our current After School Program and Summer Day Camp and keep it affordable for families. We are totally self-reliant on individual donations, several grants, and a couple of events a year, like this Community Breakfast, to raise money.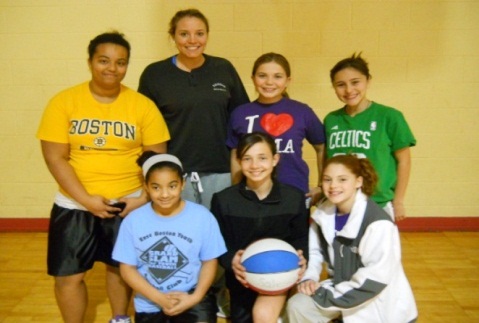 We need your help … now more than ever …. to maintain a $20 yearly fee per child during the school year and $150 per week per child in the summer
(Camp begins June 25, 2012 and runs through August 24, 2012).
It's important you realize that the actual individual expense for each child to attend the Club is $1,800.
That doesn't include the free afternoon snack we give each child every single day.
4th ANNUAL COMMUNITY BREAKFAST

Rep. Carlo Basile, Host & Master of Ceremonies, Salesian Club Alumnus

Thursday, June 21, 2012

Registration & Breakfast 7:30 AM * Program 8:00 AM – 9:30 AM

Suffolk Downs, 111 Waldemar Ave., East Boston, MA 02128