Malden/East Boston Youth Hockey Update


With two teams in the 2014 Boston Mayor's Cup tournament on Sunday, January 4, Malden/East Boston Youth Hockey (MEB) was busy preparing after the holiday.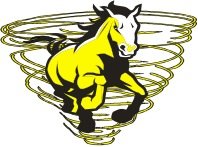 Our Pee Wee team played a tough-fought shootout with Dorchester, falling 2-1 in a classic goalie's duel. The MEB Mites were victorious earlier in the day, also playing Dorchester, winning 4-2. Both games were played "on the big ice" at Boston College. Congratulations to the Mites for the Championship win and to all teams who participated!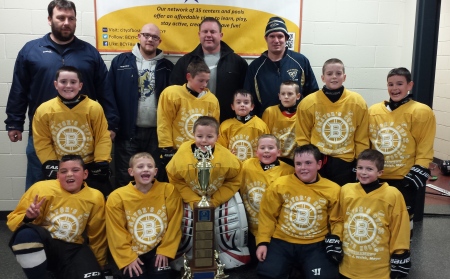 In regular games this past weekend, we saw a variety of games played and a lot of success from the MEB squads. Beginning on Friday night at the Valley Forum Rink in Haverhill, the Bantam team took a 4-1 victory over Concord. They continue to push ahead, playing around the middle of the division in standings.

Our youngest competitors on the Mite B team suffered a tough 2-11 loss to S&S in Revere, in the only game we had on the calendar for MEB on Saturday this weekend. On Sunday, three other teams played, each scoring a 'W' in those contests.

Starting with the Mite A team on Sunday morning at the Malden Valley Forum, we won 8-2 against Melrose. Another morning game was played in at the Devine Rink in Dorchester featuring the MEB Squirts versus Needham, with MEB coming out on top 4-2. The Squirts are playing ion a new division with new results and a positive outlook for the rest of the season. Finally, the Pee Wees played to a 4-2 win over NH East at the Valley Forum in Haverhill. Fighting for top spot in their division, they continue to have fun and compete at a high level.

Source: Malden/EB Youth Hockey