October events at the East Boston Branch Library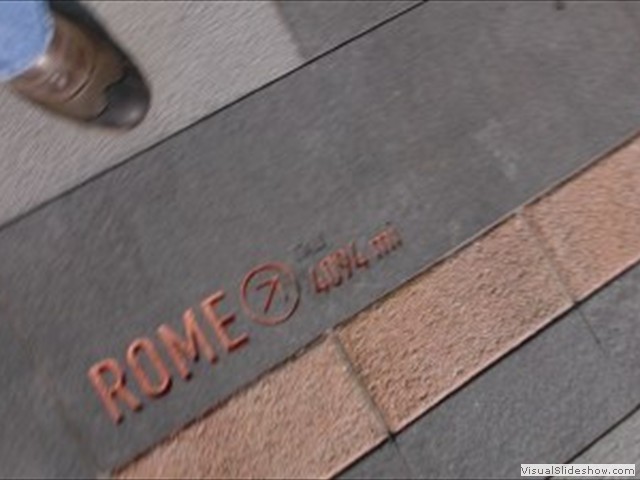 Adult Programming


ESL Intermediate English Class Fridays from 10:30 a.m. -1:30 p.m.
This is an adult ESL Intermediate English class for people with some English experience. The class starts Friday Sept. 16th. Registration is required. To register and for more information, please visit us, call 617-859-2446, or email mtheroux@bpl.org or mmurray@bpl.org . Classes are free.

English Conversation at the East Boston Branch Library-Mondays and Thursdays 6:30-7:45 p.m. and Saturday at 11:30

Come practice speaking English with our conversation groups. These groups are free and open to the public. No registration needed.

USCIS Information Session, Saturday, October 15th from 9-1

A USCIS(Citizenship and Immigration) officer will be at the East Boston Branch Library to answer questions on immigration issues(eligibility requirements; filing procedure; finding knowledgeable, low-cost and SAFE legal advice and avoiding scams). This is a cooperative effort of USCIS, BPL and the Mayor's office of Immigrant Advancement.

Learn to Knit
Join us on Monday, October 17, 22 & November 7, and 14th from 6-7:30 to learn basic knitting techniques and make your own blanket, hat or headband. Bring your own needles and yarn - materials will not be provided.
Children's Programming:


Sing Along at the Library
Join us for a half hour of everyone's favorite songs. For all ages, accompanied by an adult. (This session runs on Tuesdays at 10:30 from September 20th -November 8th)


Preschool Story Time
This weekly storytime features books, songs, and movement and takes place on Tuesdays at 11:15. For ages 2-5, accompanied by an adult. Groups, please register in advance. This session will run through November 8th.

Baby-Lapsit
Join us on Wednesday mornings at 10:30 for bounces, rhymes, stories, songs and activities. For children under 2, accompanied by an adult. This session will run thru Wednesday, November 9th.

Tuesday Crafternoon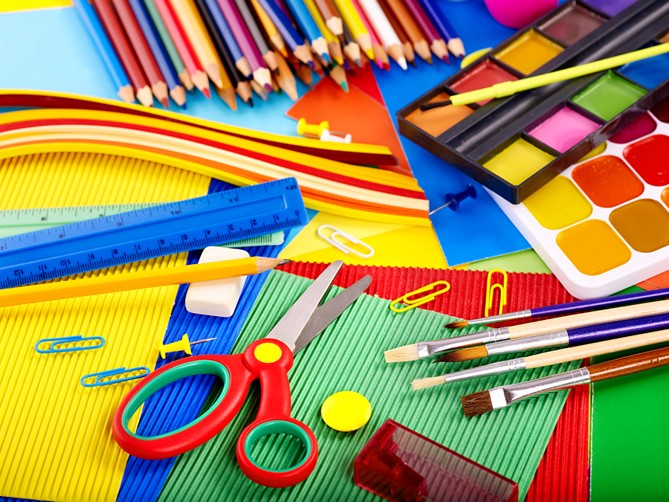 Use your imagination on Tuesdays from 3-4:30 to make free-style art with different materials each week. For children ages 5 and up. This is a drop-in program.

Countdown to Kindergarten Playgroups at the Library
Countdown to Kindergarten holds a playgroup on Friday mornings from 9:30 to 10:30. The session includes free play, a story and circle time. They also hold a bilingual playgroup on 2 Saturdays each month. This month's sessions are at 10 a.m. on Saturday, Oct. 8 and Saturday,October 22.

Story Dance Time:
Join us on Saturday, October 15th at 10 a.m. for Story Dance Time, a creative movement story hour for toddlers and preschoolers. Children dance, play and use their imaginations in this one-hour event led by Susan Paino and accompanied by a guest musician. Best for ages 2-6.

Shake Your Bones Dance Party
Let's "Boo"-gie on Tuesday October 25th at 10:20 a.m. Wear your Halloween costume and come dance with us to silly, age-appropriate songs. For ages 5 and under.


Day of the Dead
La Piñata will be coming back to the East Boston branch at 4:00pm on Halloween, Monday October 31st. Participants will make a craft project and learn about Dia de los Muertos. Program suitable for kids of all ages.